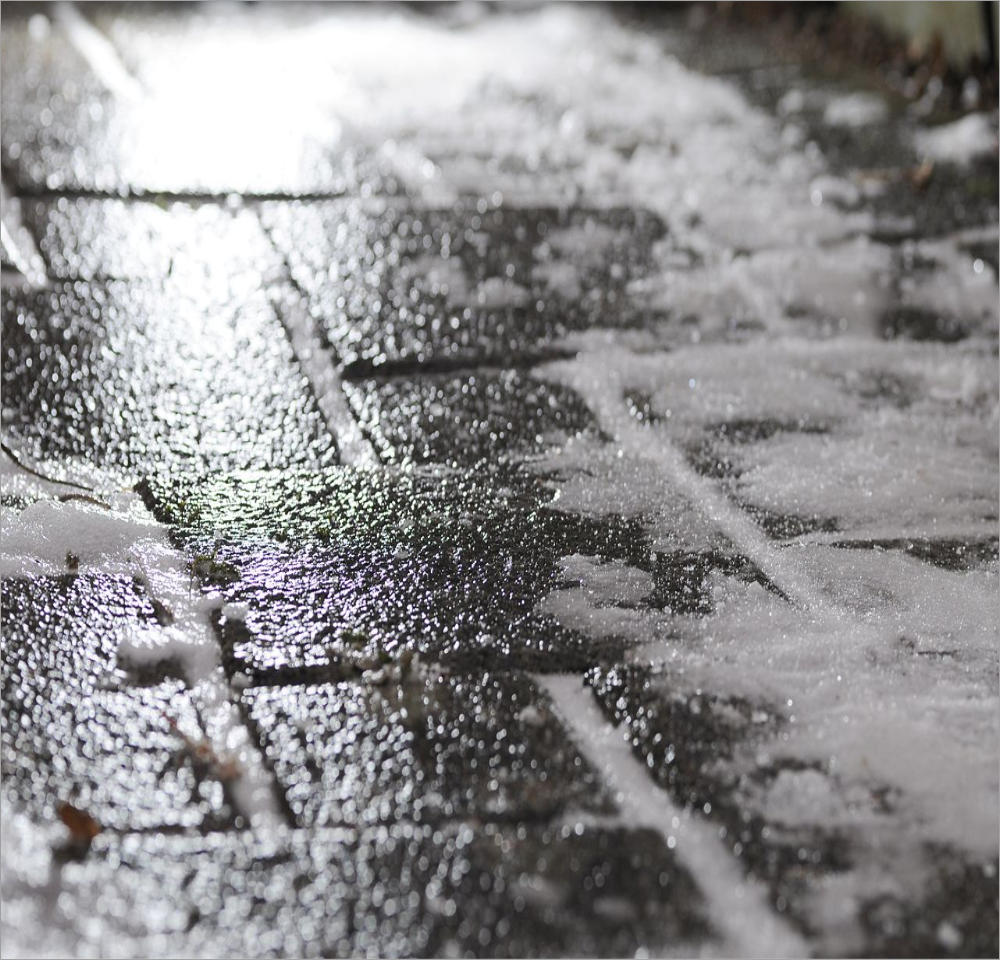 You can get more information about Black Ice Mod in our about section or go directly to downloads for instructions on how to get started in just a few clicks.
Black Ice is a high-end, feature rich modification for the popular FPS Creator game engine by The Game Creators.

The mod has been in development since 2015 and available to use for free on both commercial and non-commercial projects. We have combined the ease of use FPSC provides with significant features and improvements including 60fps gameplay, high definition graphics, a new lighting system, intelligent bot AI, dual wielding weapons and much more.

We have ensured compatibility with Windows10 / 64bit operating systems and The Game Creators have now released FPSC with lots of high quality media packs for free so you can start making your own first person shooter immediately.