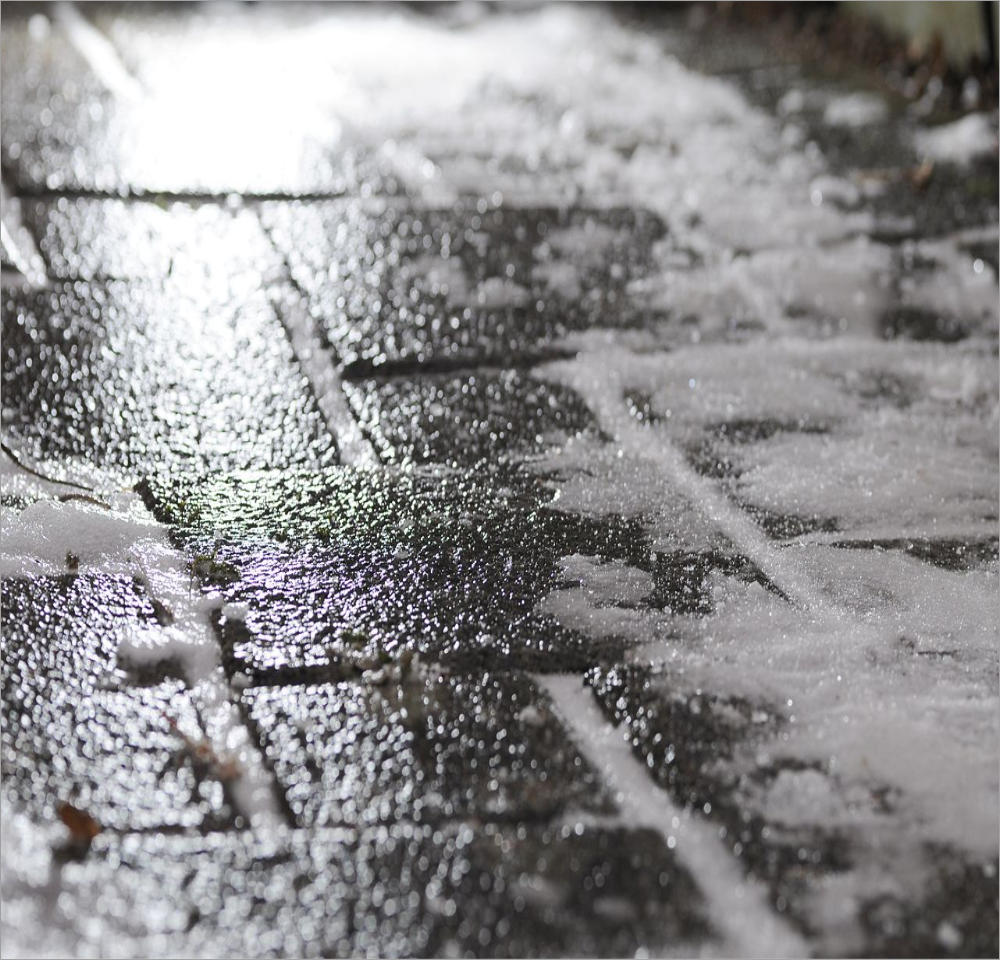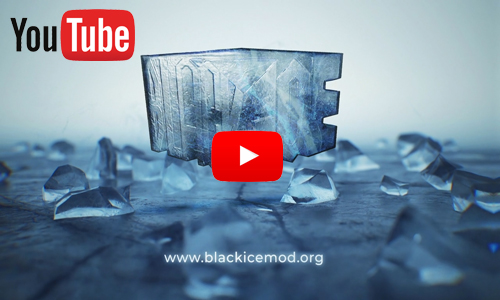 BIMA (Black Ice Mod Advanced) is a rewrite of the popular FPS Creator software made by The Game Creators.

The software has been in development since 2015 and available for commercial and non-commercial projects.

We have combined the ease of use FPSC provides with significant features and improvements including
uncapped framerates, PhysX integration, high quality shaders, lighting, materials, improved AI and much more.

BIMA is compatible with Windows 8.1 and above so you can start making your own first person shooter on PC.
*Black Ice Mod Advanced is donation based software which is currently in Early Access.
*Please visit our donation page for details of how to support and download the software.